You Don't Have to Take Our Word for It!

Here's what some of our satisfied customers have to say about Main Street Garage: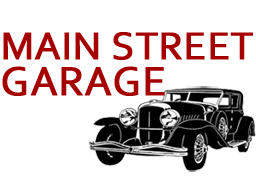 07/25/2023
Very nice place and quick service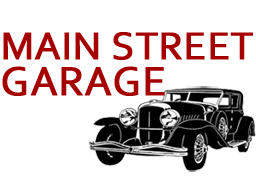 07/25/2023
Great Service was provided and the pricing was phenomenal!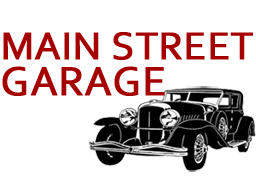 4x4 Services
07/18/2023
Great job on my drive train.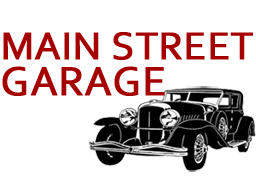 05/19/2023
Great bunch of guys. Awesome mechanics.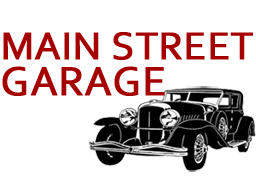 04/02/2023
From mechanical to detailing they do amazing work.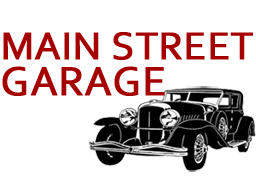 03/30/2023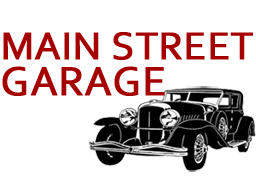 12/16/2022
I had my car detailed there by Steve what an outstanding job cleaner than right off the showroom floor. I will never go anywhere but there to have my vehicles done.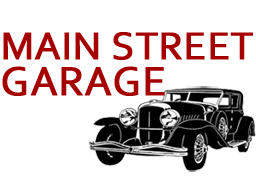 Tires
09/23/2022
As a teacher, I was in a bad spot with waking up with a nail in my tire today. Got there at 7:30 AM, and the shop was able to get me in and out with a plug in 15 minutes! I got to school on time and crisis was averted! Thank you so much!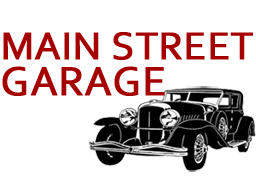 08/16/2022
Never really had the chance to use their services, but they're always honest and don't mind questions.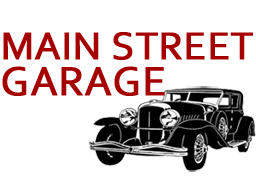 03/06/2022
Great guys here. They take care of what is wrong and back on the road.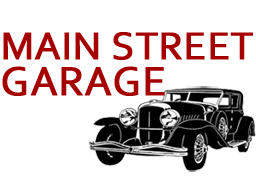 02/22/2022
I called on a Friday to make an appointment, got in on Tuesday. Drove away, completely fixed later that day. These guys were great at communicating, fair priced, and quick!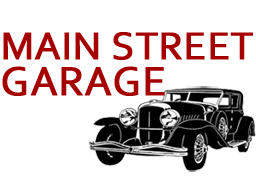 02/21/2022
Great great service, great customer service, great great. Thanks for the service!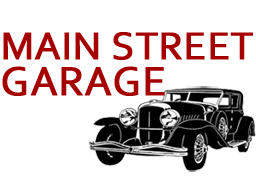 02/11/2022
Wonderful place always have your car done on time. And great customer service!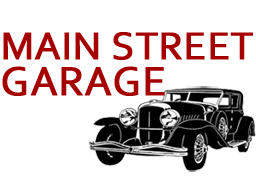 01/21/2022
Great group of guys working they're butts off!!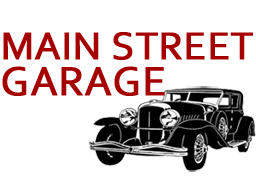 01/07/2022
Had our Nissan Murano detailed today, what a fantastic thorough job, thank you!!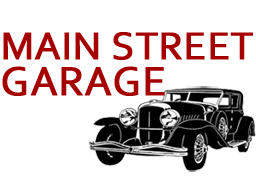 12/06/2021
I just want to thank the Main Street Garage crew for building my 1989 Mustang Fox body. I had a big block Ford motor built by Skip Church Racing Engines and the crew at Main Street expertly installed the motor and custom exhaust plus more. These guys are top notch! A special thanks to David for his special attention to my car. And to the owner Dale McDonald for running a reputable shop.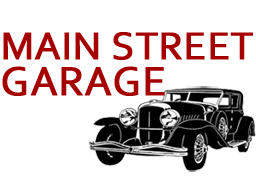 11/12/2021
Great guys who take pride in what they do for you.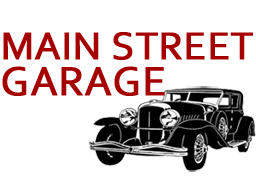 11/09/2021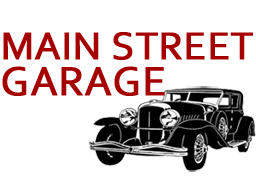 09/05/2021
They replaced my exhaust from the midpipe back and welded in full length subframe connectors in my 04 Mustang GT. Friendly guys and good communication. I'm very happy with the end result and will definitely be back.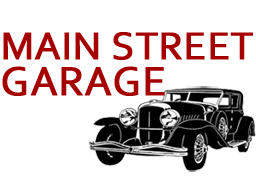 07/11/2021
I had an oil change and exhaust repair performed here. The customer service was beyond my expectations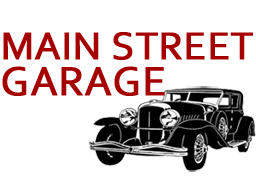 06/30/2021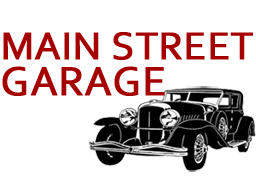 06/05/2021
Quality work with a knowledgeable staff. I recommend them to anyone. The only thing I would mention is they get very busy so it may take a day for them to get to your vehicle, but it is worth the wait.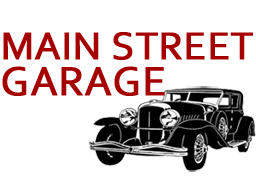 04/12/2021
Best service I had and they went above and beyond they were amazing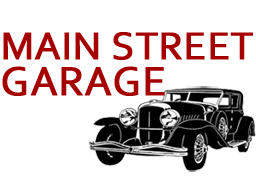 04/05/2021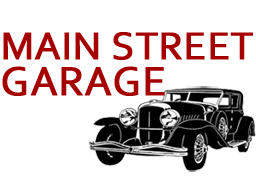 03/13/2021
Main Street is one of the most honest auto repair shops in the area. I have never been disappointed with the quality as well as the cost of anything I have done there. Great team of employees and Dale is great. If you need anything done to your auto's I highly recommend that you go to Main Street and see Dale. Tell him that I sent you. Highly recommend.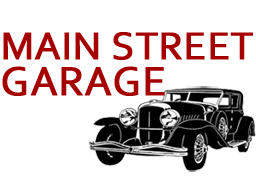 02/15/2021
Great service, I'm picky about who works on my cars. Main Street has my business. Thanks for getting my truck back on the road.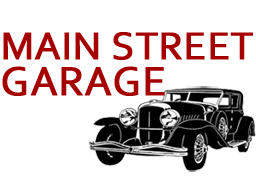 01/23/2021
Main Street garage is awesome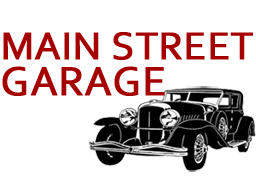 01/19/2021
They are always busy but I have always had the best service there. Thanks main street garage
Excellent work on my heater. Fast, honest and very reasonable. Couldn't find anyone else to do the job. I will be back and highly recommend this place.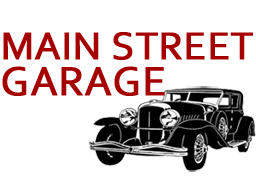 12/28/2020
FROM BEGINING TO END THESE GUYS WERE GREAT!! THESE GUYS DID AN AMAZING JOB FIXING UP MY TRUCK!! THANK YOU GUYS, AND THANKS DAVE!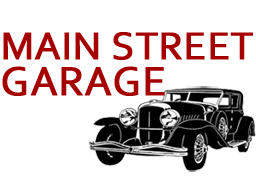 12/27/2020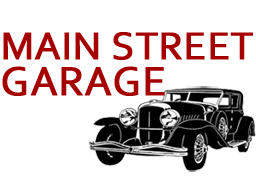 10/28/2020
Very honest and reasonable, highly recommend, they also do high guality details.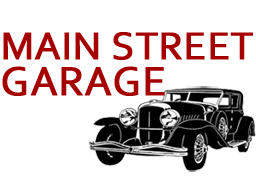 09/01/2020
Very honest and reasonable, highly recommend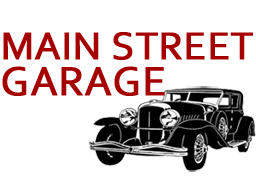 07/24/2020
This has been a Family Owned and Operated business in Port Huron for many years. They are friendly, honest and very capable.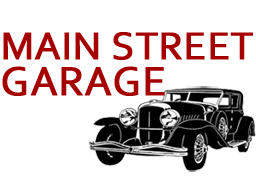 05/23/2020
These guys are really good. They are people I trust to work on my car.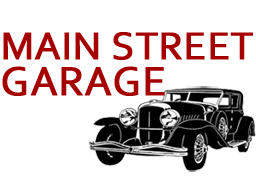 02/14/2020
Always a great experience!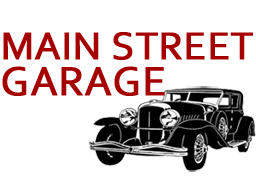 02/05/2020
When out Congress to Gracey my bettlebug.. this place gets her Fixed up and stunning like a charm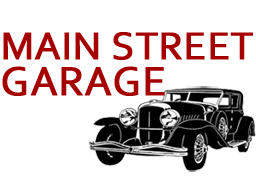 02/05/2020
The 1st time I took my van there it was at 3 different shops and people were just throwing parts at it , Main Street had it done in now time now they had me in and out within a day! Thanks Charlie and dale for the great service!!!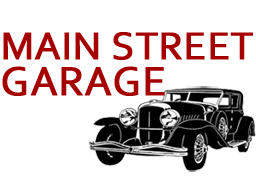 11/27/2019
They do great work will always take my vehicles there for work ! Highly recommend.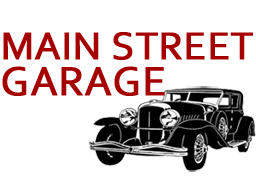 10/07/2019
Great place, fast and friendly!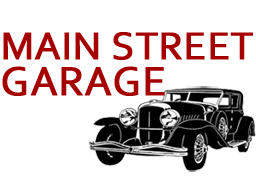 When it rains it pores. While traveling to Florida my engine light came on two times which cost me a total of $1,600.00. When I came home it went on again. Even though the shop was busy and I feared the worse, Dale was able to take care of my problem with an honest charge of $49.00. My comment was and still is "No wonder you're busy, you run an honest auto repair shop"

Manfred Boden - Port Huron Michigan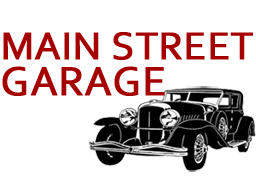 I just want to thank Dale and the mechanics at Mainstreet garage for making sure that I understood and was a 100% satisfied with the work they did on my truck. Dale is a real stand up guy and I will recommend them.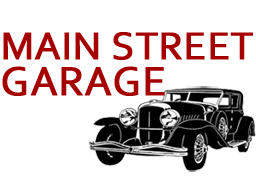 You won't find better people or better service , no matter what the problem is , your vehicle is in hands you can trust.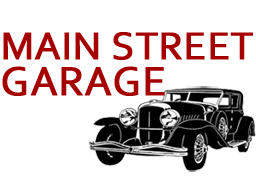 Always busy but that means they do good work!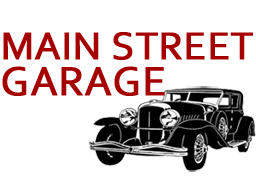 Quoted a price, did the work very professionally. Front wheel bearing replaced, Tie rod ends on R side, Rear brake pads and rotors. Very happy with price and service. Would highly recommend.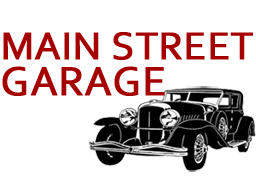 I have been taking all my vehicles here for the last 17 years. I moved to Port Huron in 2000, and after Blue Water Chrysler screwed me over on a repair, that was not completed properly, they were the only garage that would take on the work, to my surprise, they called me 2 hrs after I dropped my truck off, and said it was fixed, and when I returned to pick it up, was handed an envelope full of plastic pieces that the dealership neglected to clean out of the throttle body, and only charged me $45.00. Honesty, reasonable pricing, and the willingness to take on any problem I present to them are a few of the reasons that I take my vehicles nowhere else for repairs.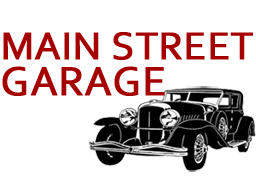 This garage has become my preferred auto repair shop. They are not pushy about trying to repair more than I asked for. My latest experience with them was on a Saturday morning when their parking lot was packed. I asked them if they would have a chance to see if my car was safe to drive. There was a metal piece dangling under my car. They were able to fit my car in AND repair it for under forty dollars! This is just the latest example of why they have earned my respect and loyalty.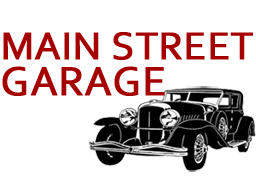 They are awesome, and provide excellent service and only fix what needs to be done looking out after your safety. I have taken my cars there for years, and won't trust anyone else.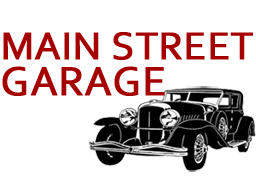 Awesome service , great guys who care about their work ethics , I wish every shop had these standards.
Discover More About Reviews and Repair Services At Main Street Garage in Port Huron

Miscellaneous Auto Services
8 Signs Your Car Needs a Professional Mechanic
Cost Saving Tips